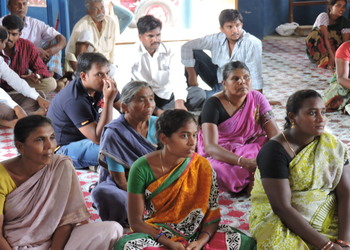 Empowering women with skills and make them earning members of the society – not depending on others for every single need. We know for sure, when a woman becomes an earning member,she slowly and steadily builds her self-respect, dignity and NCT nurtures her to become an empowered and right based woman.

NCT strives for equal justice, Gender Equality and fundamental human rights for men, women and children in collaboration with every socially conscious individual. Thus, we contribute to achieve for UN Sustainable Development Goals.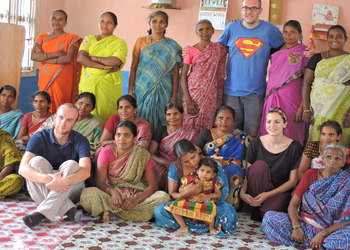 We are not just looking for Sustainable Impact in our project areas. We are a step ahead! Yes! NCT looks for Sustainable Chain Impact (SCI).

Join us today! Share your time and skills, volunteer with us! Join your hands with us and help us carry forward our activities with your kind support. Every donation you make creates a lasting impact on the lives a child or a home or a community. Whichever you way you want to help us, write to us. We are here to listen to.