What We Do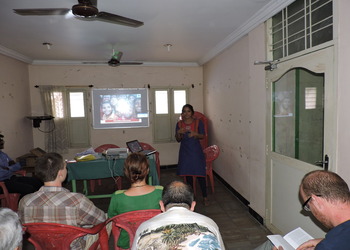 Every programme is community motivated; every project is designed and owned by the community where work in. NewBeginnings implements projects with a well-designed exit approach which will ultimately make the community the owner of the projects.
We are not just looking for Sustainable Impact in our project areas. We are a step ahead! Yes! Our Philosophy of development is holistic. NCT looks for Sustainable Chain Impact (SCI). We mean, there are thousands of deserving communities that needs our intervention in this vast country. It is not possible for us to be present in every community. However, we can make sure, those communities neighbouring the communities where we implement a project also shares the impact. The specific communities where we work should share the learned and acquired knowledge with the neighbours and thus promotes the collective growth of each other. This is what we mean, Sustainable Chain Impact (SCI) in our approach. Thus, SCI passes from one active community to number of different passively active communities in our target areas. NCT only facilitates the process.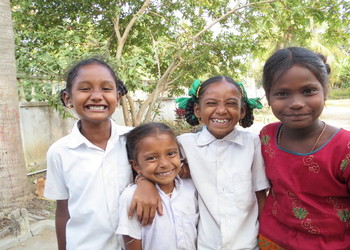 NCT primarily focuses on communities that are economically and socially remain marginalized irrespective of caste, religion, race etc. We at NCT strongly believe that education (both formal and non-formal) and economic freedom will help communities to rise above their marginalized living. Economic growth coupled with education will great strong developmental impact on the society.